Technical Services
Rotary kiln hot kiln core detection
Rotary kiln thermal adjustment kiln
Rotary kiln tug wheel belt grinding
Cement Plant Kiln System Diagnosis
Production System
Floating self-lubricating improved backing plate
Equipment Supplies
Special solid lubricant for tires
Rare earth energy-saving admixture for cement kiln
Construction Site
Carry out thermal inspection and diagnosis for the cement production system, mainly carry out the overall detailed inspection of the cement kiln, and organize the inspection and investigation results and treatment plan into a formal report and submit it to the customer's factory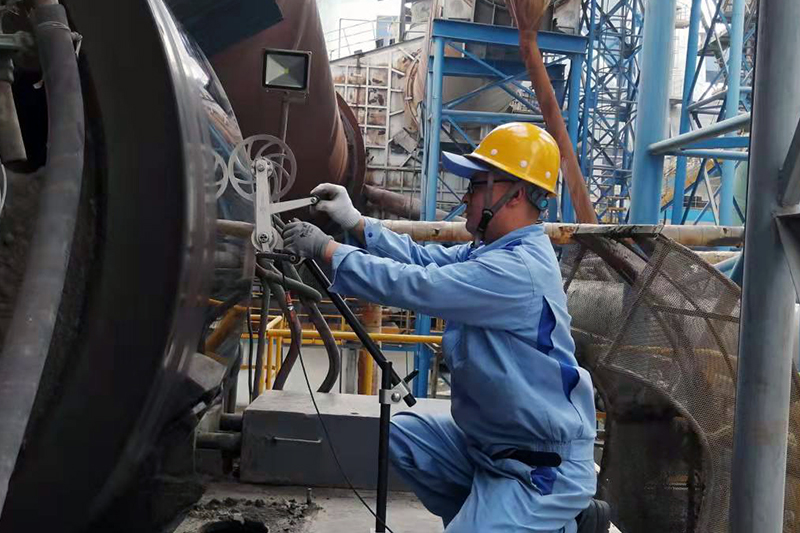 Rotary kiln hot kiln core detection
The detection of the hot kiln core of the rotary kiln is to grasp the dynamic changes of the hot kiln core of the rotary kiln during operation.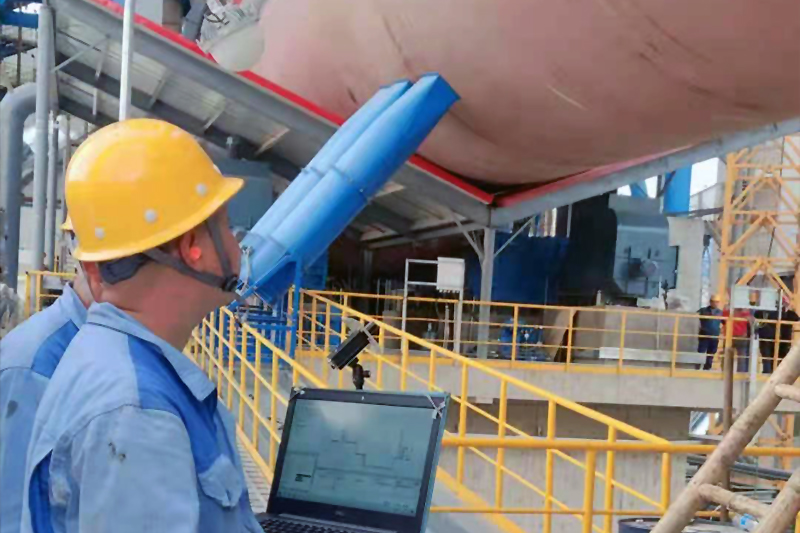 Rotary kiln tire/tug measurement
According to the measurement results, it is possible to timely maintain and adjust the tires, supporting wheels and related equipment of each fulcrum of the rotary kiln, and conduct a comprehensive diagnosis and evaluation of the overall equipment operation status of the rotary kiln.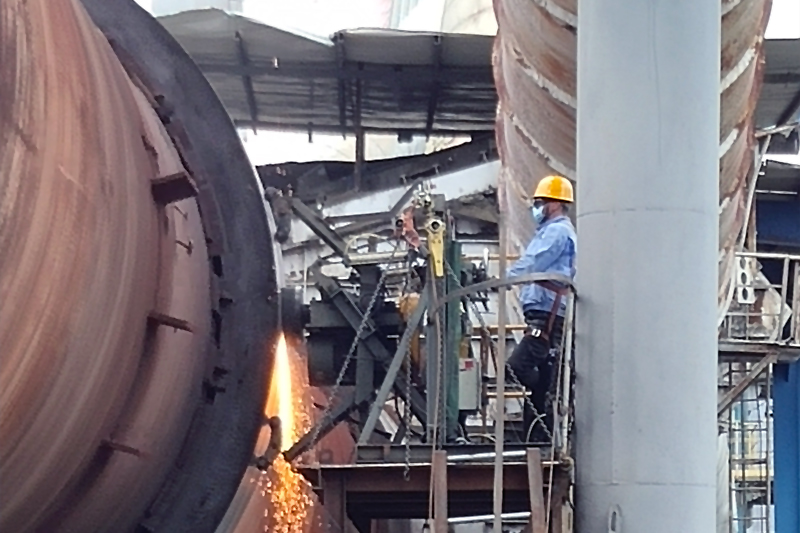 On-line thermal grinding of rotary kiln tires/tugboats
Our company is the first professional technical institution of online grinding in China. This technology uses a rotating grindstone to directly perform high-speed grinding on the running tire belt and support roller, and then restore the correct radian.
Rotary Kiln Field Measurement/Grinding
Ready to get started?
Service is not just about repairing faulty machines, but about maintaining the emotions and spirits of customers.